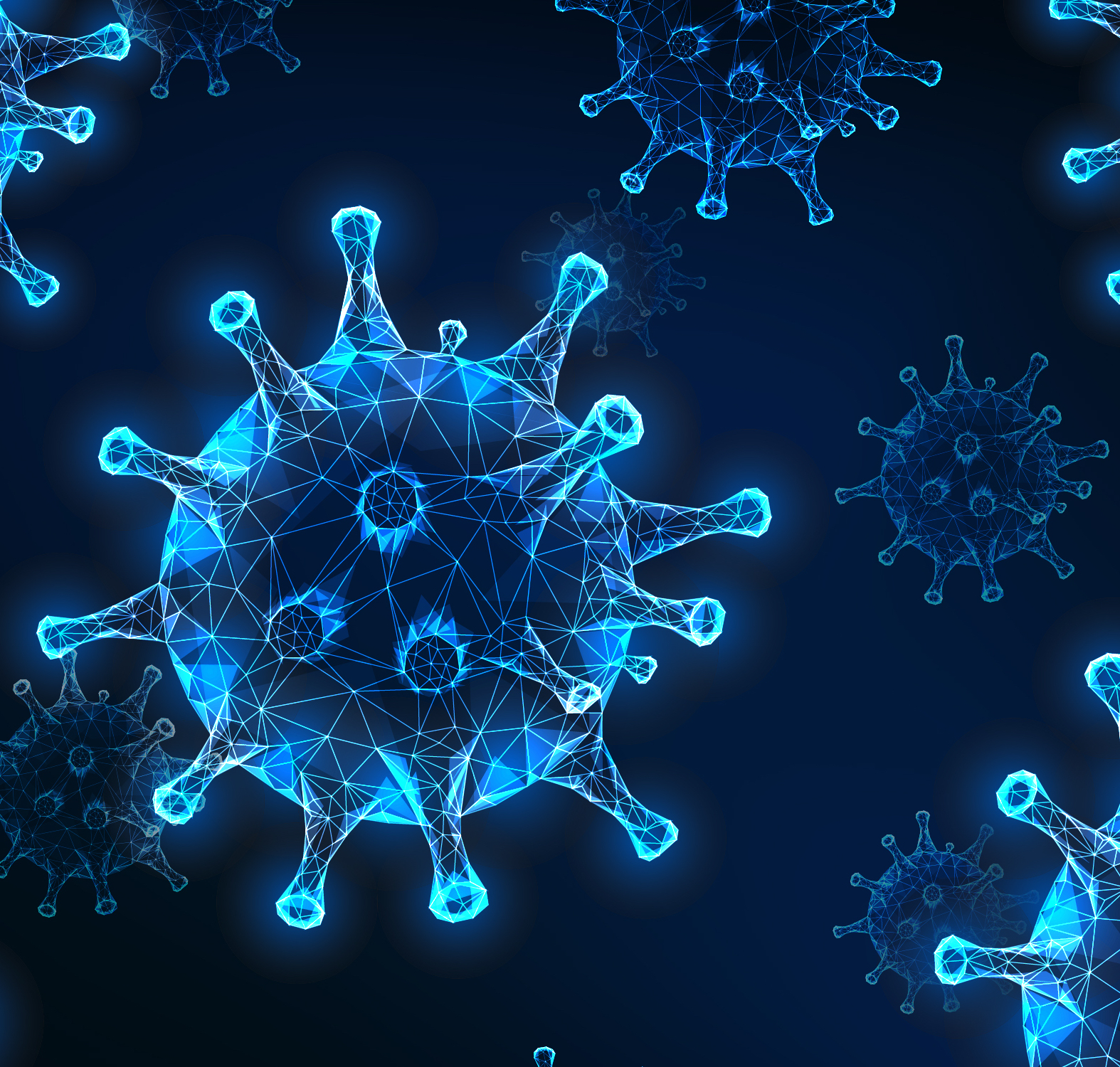 Metering and Technology Solutions is open for business during COVID-19
March 30, 2020
Dear Customer:
We have received inquiries from customers concerned about our ability to continue meeting their water, gas and electric needs. We want to assure you that we are still open for business and will continue to serve you during these challenging times.
Multiple states in which we operate, including our home state of Minnesota, have issued shelter-in-place orders. In each case, METERING AND TECHNOLOGY SOLUTIONS has been identified as an essential business and encouraged to remain open.
We are an essential supplier to public and private utility companies, hospitals, fire departments, police departments and other vital businesses and industries like yours. We expect no disruption to our ability to process orders and ship products.
We are continuously monitoring the rapidly changing COVID-19 situation. Should our situation change, we will promptly update you. If you have questions or concerns, please don't hesitate to contact METERING AND TECHNOLOGY SOLUTIONS.
Please contact us at sales@metertechsolutions.com with any questions, orders and comments.