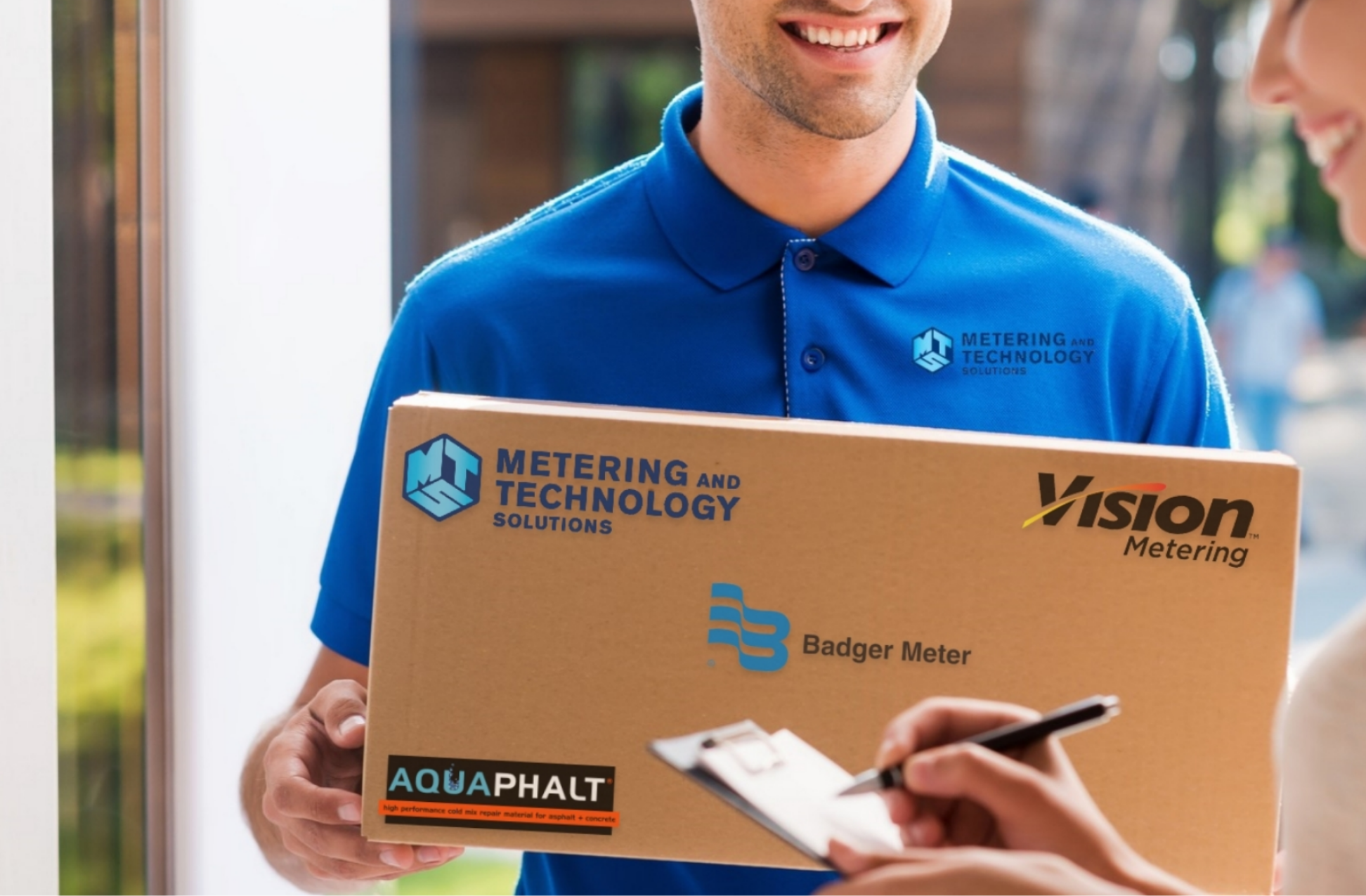 WE ARE PROUD TO BE THE AUTHORIZED DISTRIBUTOR
Metering And Technology Solutions is proud to announce that we are now an Authorized Distributor of:
BADGER METERS
Badger Meter helps you measure what matters today, protecting precious resources for tomorrow's generation. You can depend on our industry-leading flow measurement solutions to help you optimize your operations, leading to a better bottom line and a better world. We help you leave a mark to be proud of.