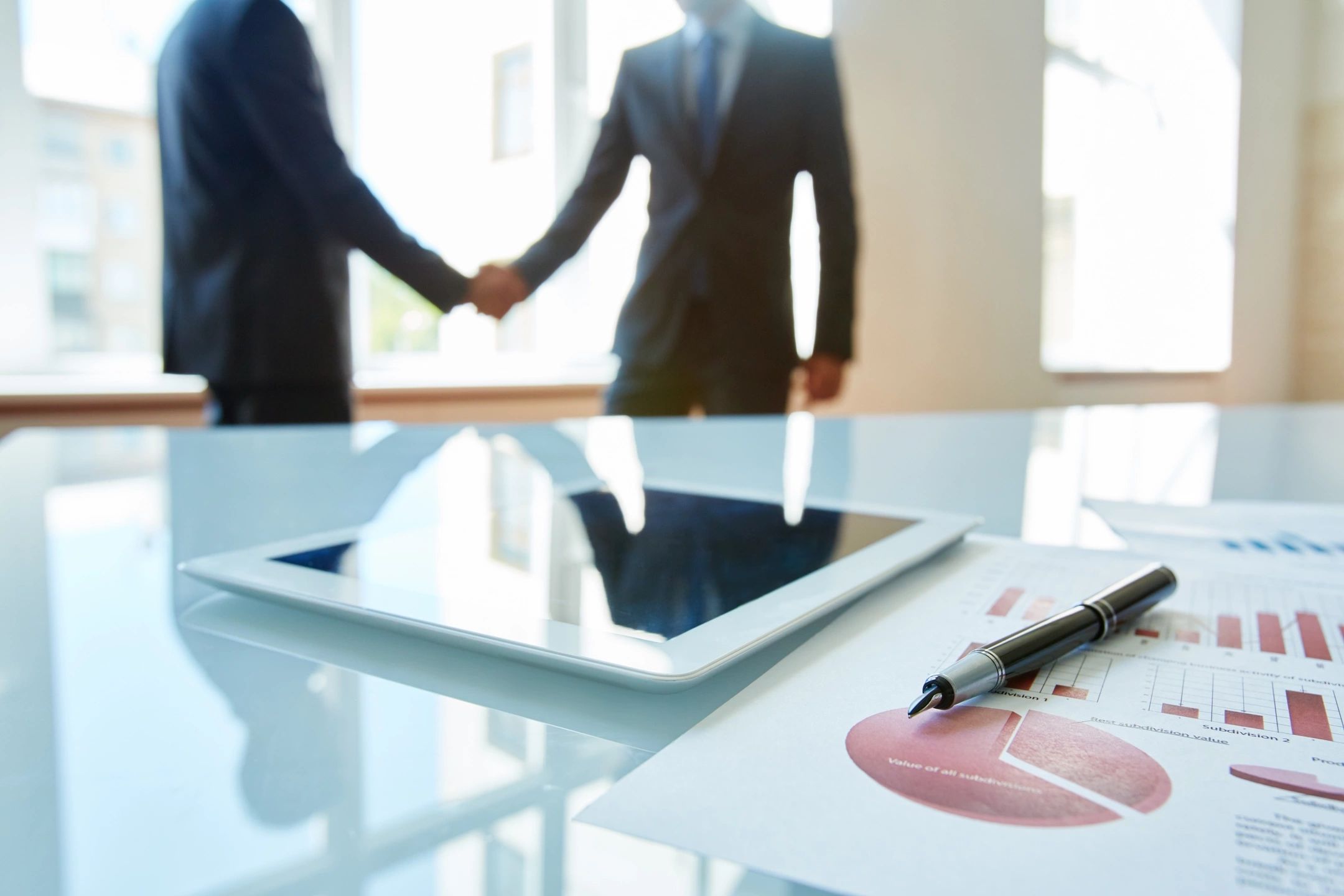 Advance Metering Solutions for You.
Today's business environment demands informed decision making and control over your water utility management. It's essential you efficiently manage your operations, conserve water and energy, provide superior customer service, and achieve regulatory compliance—all while continuing to control revenue and resources.
The more challenges you face, the more you need a reliable and knowledgeable partner who can supply you with durable and accurate metering hardware, and powerful yet adaptable technology solutions that give you greater visibility to timely, meaningful information.
Metering and Technology Solutions is your trusted partner when it comes to advance metering solutions Minnesota, Western Wisconsin, Iowa, North Dakota, South Dakota, and Nebraska.
MTS continues to be a key partner in helping public and private utilities and municipalities with their water management initiatives. We understand the challenges utilities encounter, we can provide the tools that help communities generate needed revenue, monitor and conserve their precious resources and serve their valued end water customers.
We offer a comprehensive water meter product line for residential, commercial and fire service applications. All of our meters are regulation compliant and are available in a range of metering technologies, materials and sizes. Choose between our families of Recordall®, E-Series® or ModMAG® M-Series® meters. Choices include BiAlloy, Engineered Polymer or Stainless Steel in a wide range of sizing options. Your choice in a water metering solution counts—choose from the many Badger Meter offerings to find a solution that meets your specific needs.