Meter Reading Solutions with Automated Meter Reading
From large cities to rural neighborhoods, automated meter reading (AMR) systems will streamline your meter reading tasks, save costs and provide more meaningful data
How AMR works
An AMR system will automatically gather consumption data from gas, electric or water meters, then consolidate the data, allowing for accurate billing, troubleshooting of hardware, and data analytics. Billing can even be based on near-time or real-time usage as opposed to estimates based on past usage or a predicted of consumption.
AMR and the collection of data
Our automated reading systems use mobile (drive by), hand-held (walk by), fixed networks or cellular technology to gather data. A special encoder transfers the data to an end point which collects the data.
Benefits of AMR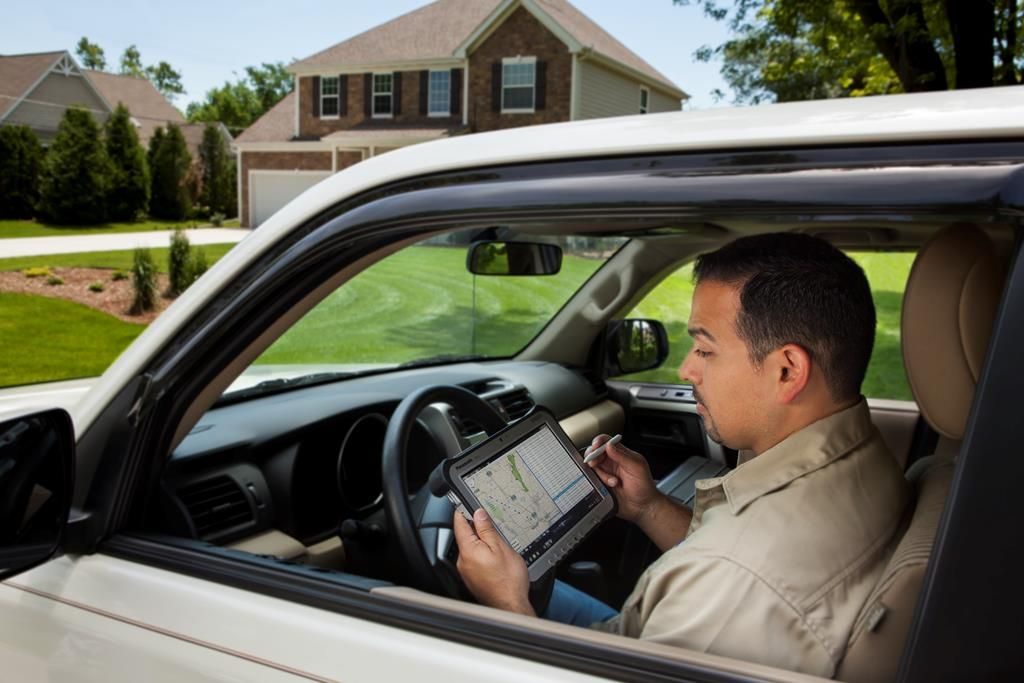 Automated meter reading offers substantial benefits to utilities
Big savings and efficiencies in terms of the cost of reading meters
Ability to detect outages or disconnects quickly and remotely
More flexible and more accurate billing cycles
Better management of energy consumption
A substantial reduction in billing errors
Reduces billing errors and disputes
Eliminating the use of vehicles leads to a more eco-friendly approach to meter reading
Commercial customers benefit from faster and more accurate billing and better utility management
Ability to remotely monitor meters for theft, damage or tampering
AMR and AMI
AMI is a term used to describe a "smart" infrastructure, sometimes called a "Smart Grid." In AMI, AMR is taken a step further to provide both the utility company and the end customer with meaningful data and real-time two-way communications that can result in cost savings for the utility, the household consumer, and businesses. Learn more about Metering and Technology Solutions' AMI offering.

Meters and only meters
Metering and Technology Solutions is a distributor of meters and automated meter reading (AMR) equipment to municipal water, gas and electric utilities in the upper Midwest. By limiting our focus to specific products and a clearly defined set of customers we are able to offer better service and technical expertise as compared to others who may offer a wide, unrelated product offering.
Call today to learn more
Our AMR experts are at the ready to guide you toward advanced metering solutions, so call us for a free, no-obligation consultation. Metering and Technology Solutions will help you better understand the workings of – and the benefits of – automated meter reading (AMR) and how AMR can work in tandem with advanced metering infrastructure (AMI) in Minnesota, Iowa, western Wisconsin, North Dakota, South Dakota and Nebraska.
Advance your metering solutions by partnering with the firm that focuses only on meters!