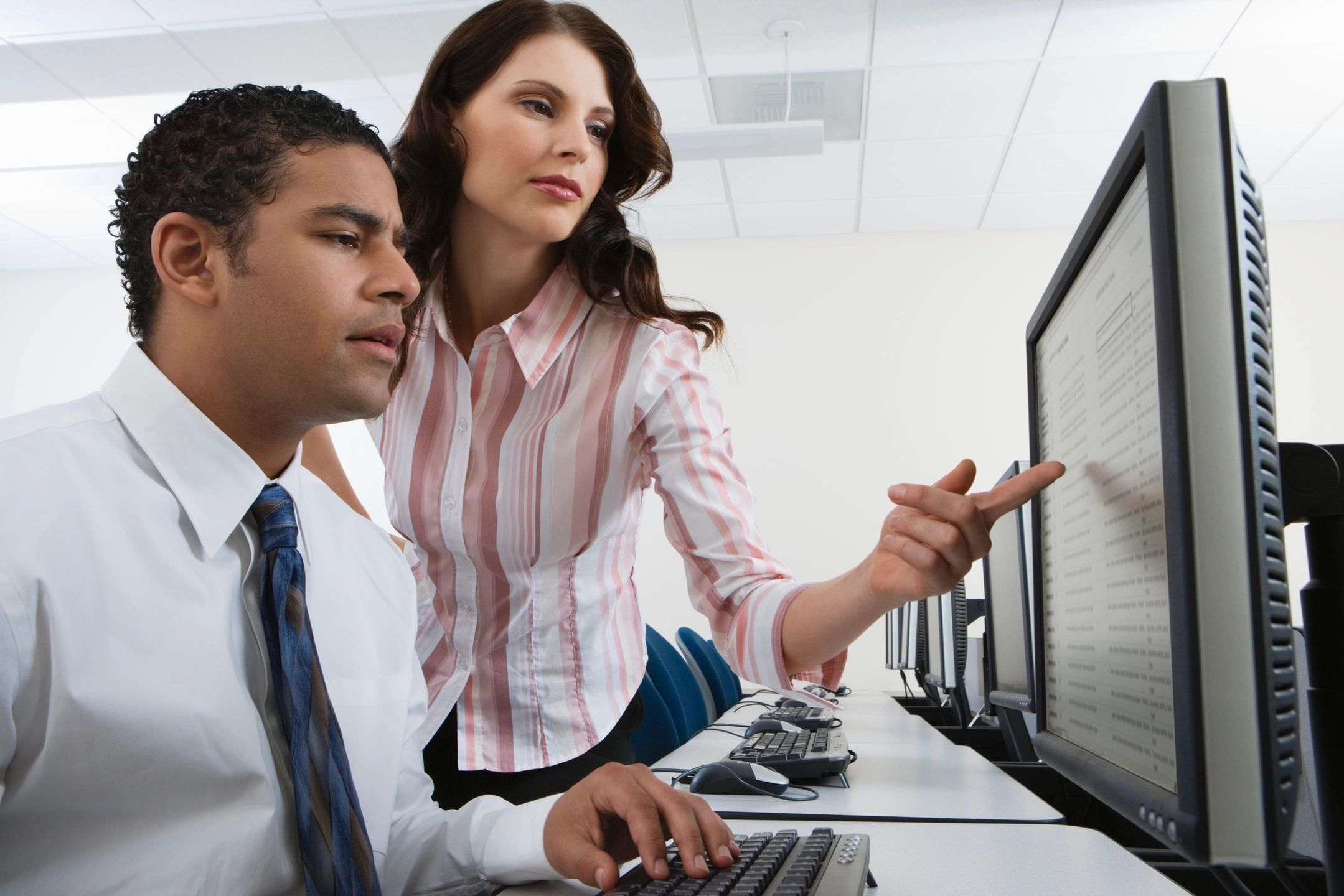 Classes on the ever-changing metering industry
Expanding your Knowledge
For over 20 years, we have been presenting classes on the current state of metering products, software, and procedures to industry professionals. In these classes, we discuss metering, meter reading, meter repair, and troubleshooting, along with the changing technology and processes that we all need to keep informed on to stay one step ahead in this industry.
Classes for Beginners
We've all started at square one. That's why we want to help those who are new to the industry to grow their skills and knowledge. In these classes, we'll cover topics including the history of water meters in the US, the reasons we install and maintain water meters, the various types of meters, and the best applications for each type of meter. From there we'll move on to the current state of meter reading technology and which technology is right for each utility.